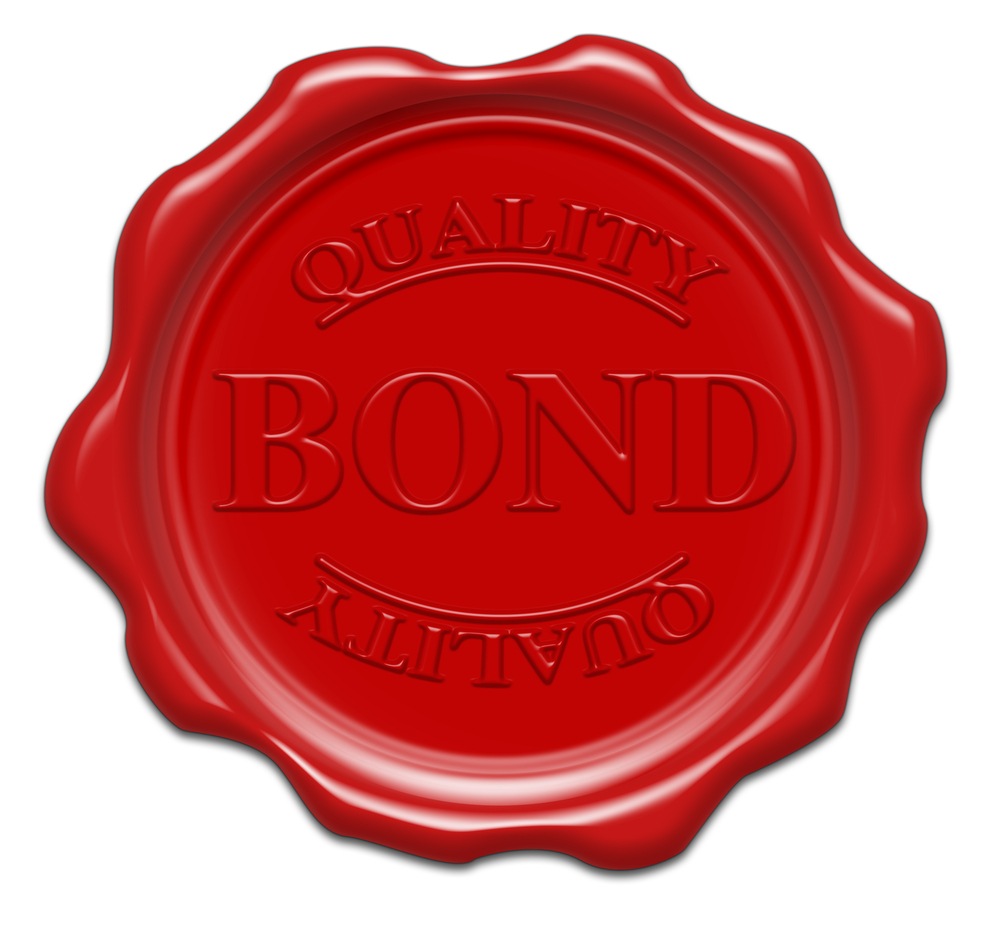 Stay Safe With Our bond Services
Everyone has different bond needs. We've got you covered, from extra protection to complex policies, there's always something unique you need assistance with. Instead of choosing a pre-made policy, design your own coverage plan to ensure you're covered in all the right ways with Marlin Insurance Agency.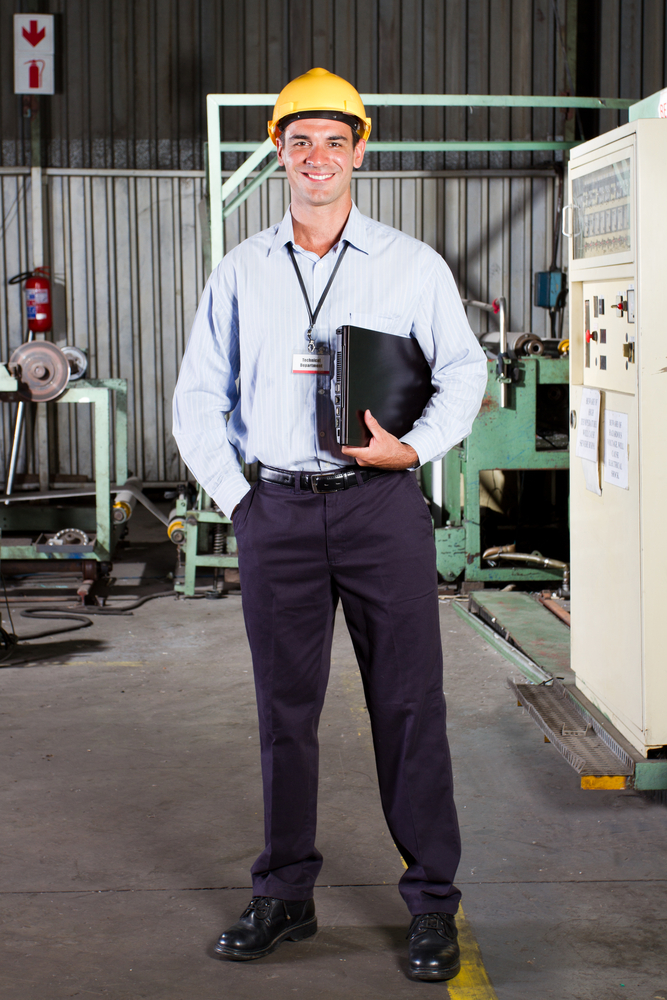 There's a lot that can threaten you in life and that's where we come in. Having the right coverage can make a huge difference. Contact us today about getting the right bond for you!
We work tirelessly for you! We have the expertise to make sure you find the right insurance policy.
We'll work with you to design a plan tailored to your needs. Call us to schedule an appointment today!